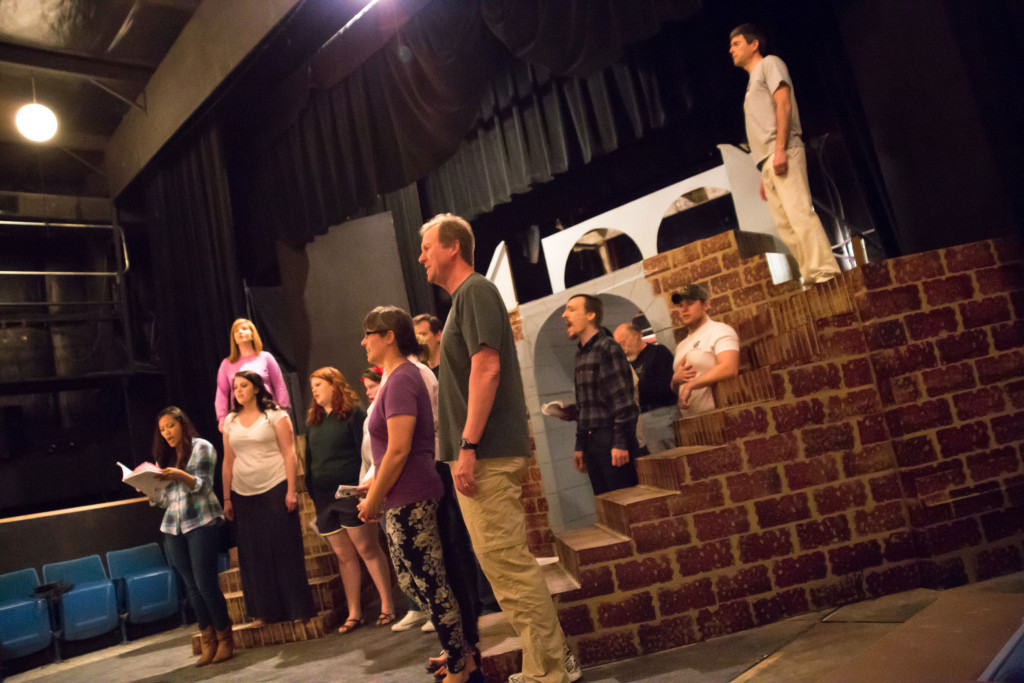 Before it hit the screen, it hit the stage, and now Les Misérables is coming to Farmville's Waterworks Players. Set in 19th-century France, "the world's longest-running musical" follows the ex-convict Jean Valjean in his journey to redemption and has been thrilling and inspiring its audiences—from London to Broadway—for thirty years. Critics have hailed it as "one of the best musicals of all time," and no less than "a certified phenomenon; a marvel of musical theatre."
Les Misérables follows Jean Valjean as he is pursued by the implacable Inspector Javert through some of the most tumultuous years in French history. The musical has been unbelievably successful, having won over 50 major theatre awards, including eight Tony Awards and a Grammy. It has grossed nearly $2 billion and been seen by sixty million people in 42 countries worldwide. The original London production is still running.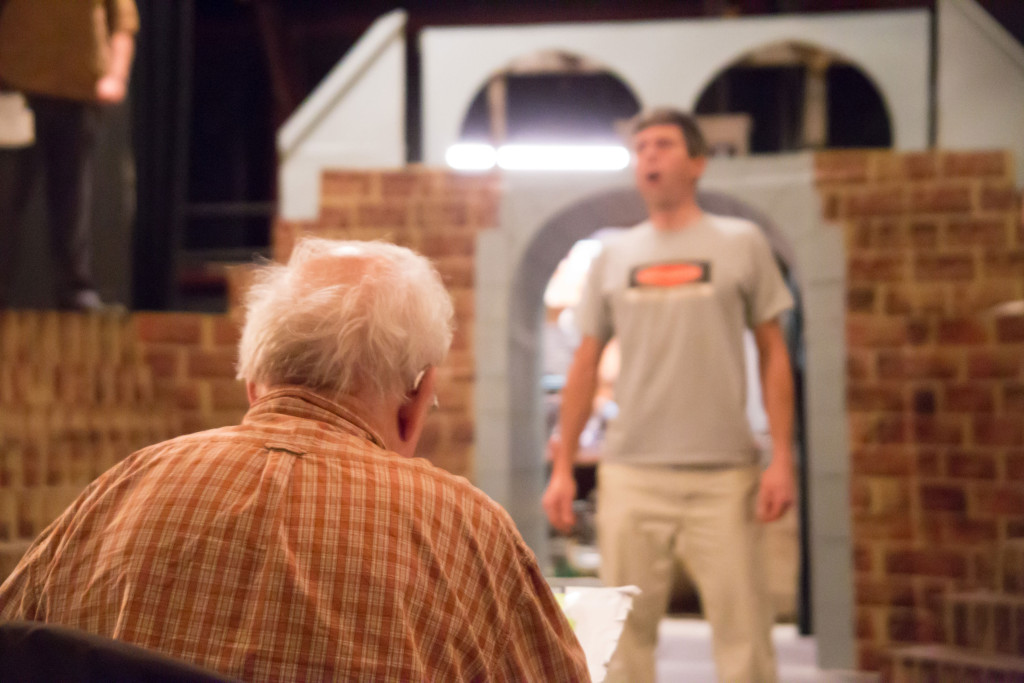 The creative team of Dudley Sauve (Director) and Carole Harper (Musical Director) has assembled an excellent cast of actors from Hampden-Sydney College, Longwood University, and the local community.
Jordan Whiley has been cast in the lead role Jean Valjean, whose dark life as a convict is transformed by a saintly Bishop of Digne played by Dave Culler. Valjean nearly returns to prison for stealing due to the relentless pursuit by police inspector Javert, played by Jared Dawdy.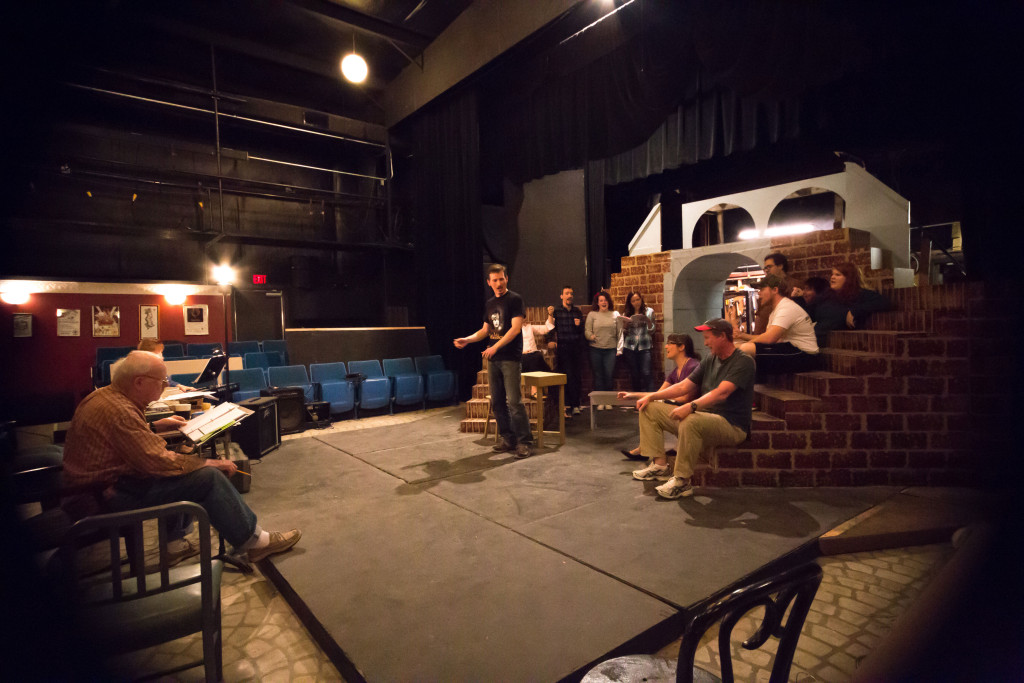 Other cast members include Jennifer Samuels as the suffering Fantine, Greg Tsigaridas and Pamela Wright as the unscrupulous Thenardiers, Alexandra Woods as the wistful Eponine, Sherri Davenport and Orresta Paddock as the lovers Cosette and Marius. Phillip Sadler is the young Gavroche living in the streets of Paris, while Eva Gee and Samantha Tillett are cast in the child roles of Cosette and Eponine. Bill Thomson, Don Blaheta, J.R. Schipper, and Jeff Bardwell are members of Thenardier's gang. Leigh Lunsford, Jewel Moore, Leah Utz, Jessie Doyle, Christine Melendez, and Jesse Baul are among those cast as ladies of the night. Maurice Ellis, Jonathan Kelly, Ben Jenkins, and Aaron Cook complete the cast.
Audience members will feel like they are part of the production.
According to Director Dudley Sauve, Waterworks' intimate space plays a key role in this production as, "The audience becomes part of the production and part of the story telling as they surround three sides of the stage. There aren't many other theatres that can match this type of experience for viewing Les Misérables than Waterworks Players."
Come to Waterworks Players' production of  Les Misérables to Dream the Dream!  Performances are at 8:00 pm on April 17, 18 and April 24, 25.  There is also a Sunday matinee at 2:00 pm on April 19.  Tickets are $18.  You can obtain tickets by visiting the web site: https://waterworksplayers.org or calling the box office at 434-392-3452.
Take a sneak peak at rehearsals: